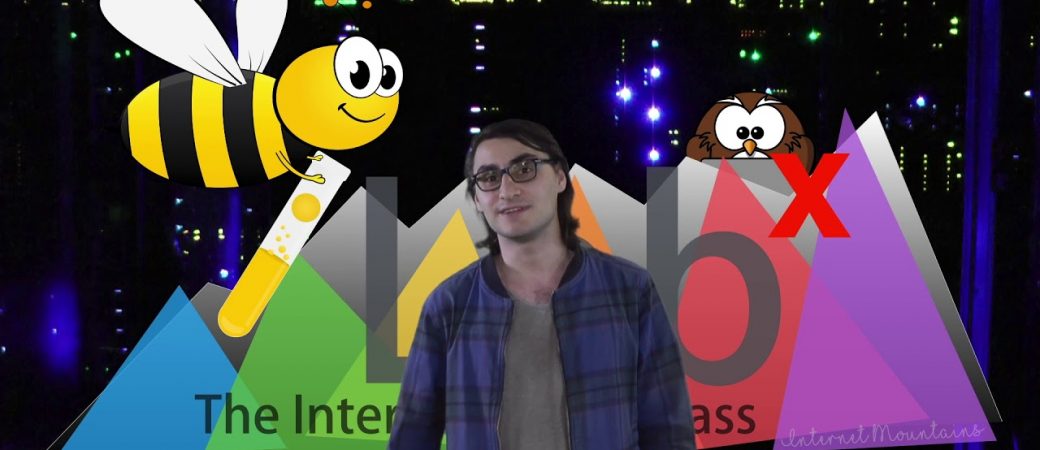 There are not so many software architectures that are used as widely as the Internet. It is a fantastic architecture! It is just fun to see how well it is designed. Join us in exploring the architecture of the globe-girdling system!
The Internet affects many aspects of your daily life. However, you might not know how this important backbone of our digital society technically works.
Take part in our free online course "iLabX – The Internet Masterclass" to learn how the Internet works! 7x 4-6h and we will build the Internet together with you on your computer. We even connect your Internet with the big Internet at the end.
Enroll today for free!
More info: http://ilabx.ilabxp.com/
Course directly on edX: https://edx.org/course/ilabx-the-internet-masterclass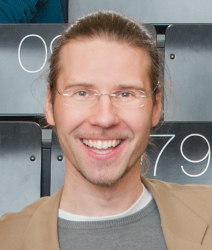 Marc-Oliver Pahl is an eLearning pioneer. He started with his own eLearning system (https://github.com/m-o-p/labsystem) already back in 2004.

Marc-Oliver developed one of the most relevant lab courses about Computer Networks and Distributed systems in Germany, the iLab series. Since 2004 the iLabs taught more than 2000 students at 4 universities on 2 continents about the Internet and related systems.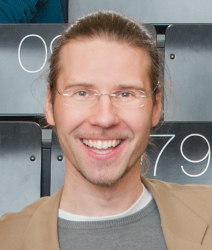 Latest posts by Marc-Oliver Pahl (see all)