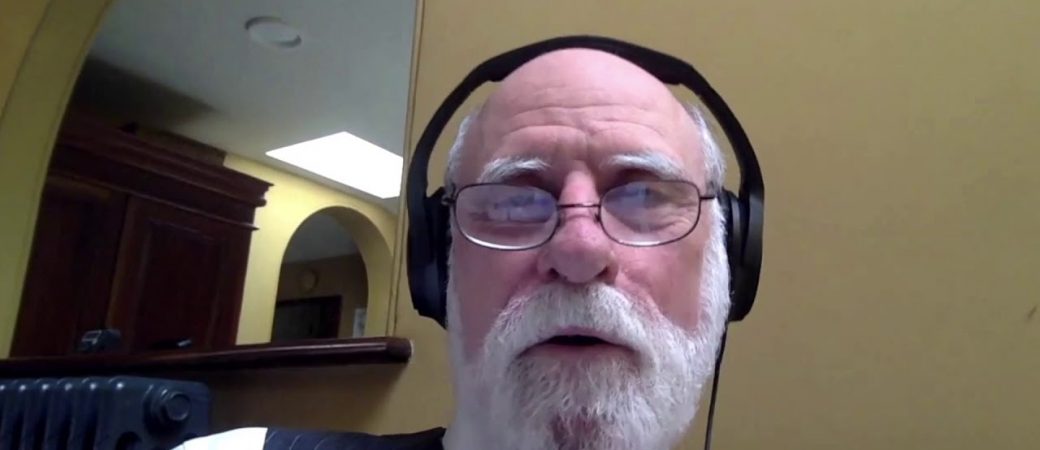 The Internet is a wonderful piece of software! Even though being designed many years ago, the architecture still scales and definitely showed that is is very future proof!
The Internet could grow that much as it heavily makes use of the abstraction principle. Everything is encapsulated in to building blocks. Parts of the communication stack can be exchanged without affecting those above.
If you want to learn about the powerful design of the Internet, take part in our free edX MOOC "iLabX – The Internet Masterclass" today!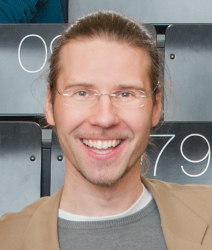 Marc-Oliver Pahl is an eLearning pioneer. He started with his own eLearning system (https://github.com/m-o-p/labsystem) already back in 2004.

Marc-Oliver developed one of the most relevant lab courses about Computer Networks and Distributed systems in Germany, the iLab series. Since 2004 the iLabs taught more than 2000 students at 4 universities on 2 continents about the Internet and related systems.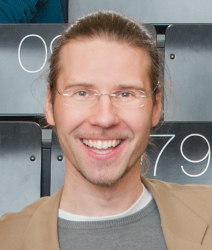 Latest posts by Marc-Oliver Pahl (see all)