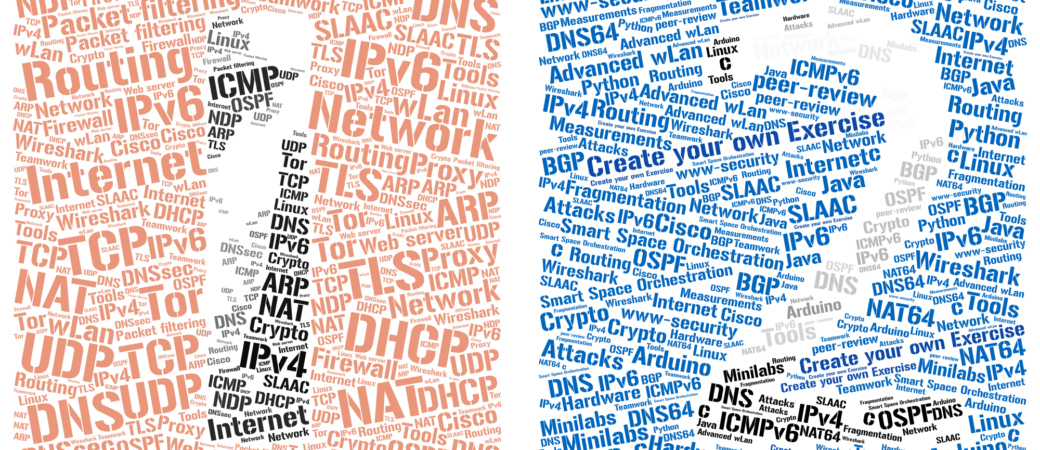 Mid October new runs of the two highly successful iLab1 and iLab2 courses started at the Technical University of Munich (TUM) for the ongoing winter semester.
Both courses were fully booked with a long waiting list, showing once again how popular and relevant it is for emerging computer scientists to learn how to computer networks work. More than 60 new students join the over 2000 students that took one of the iLabs since 2004.
The iLab1 covers basic networking topics such as: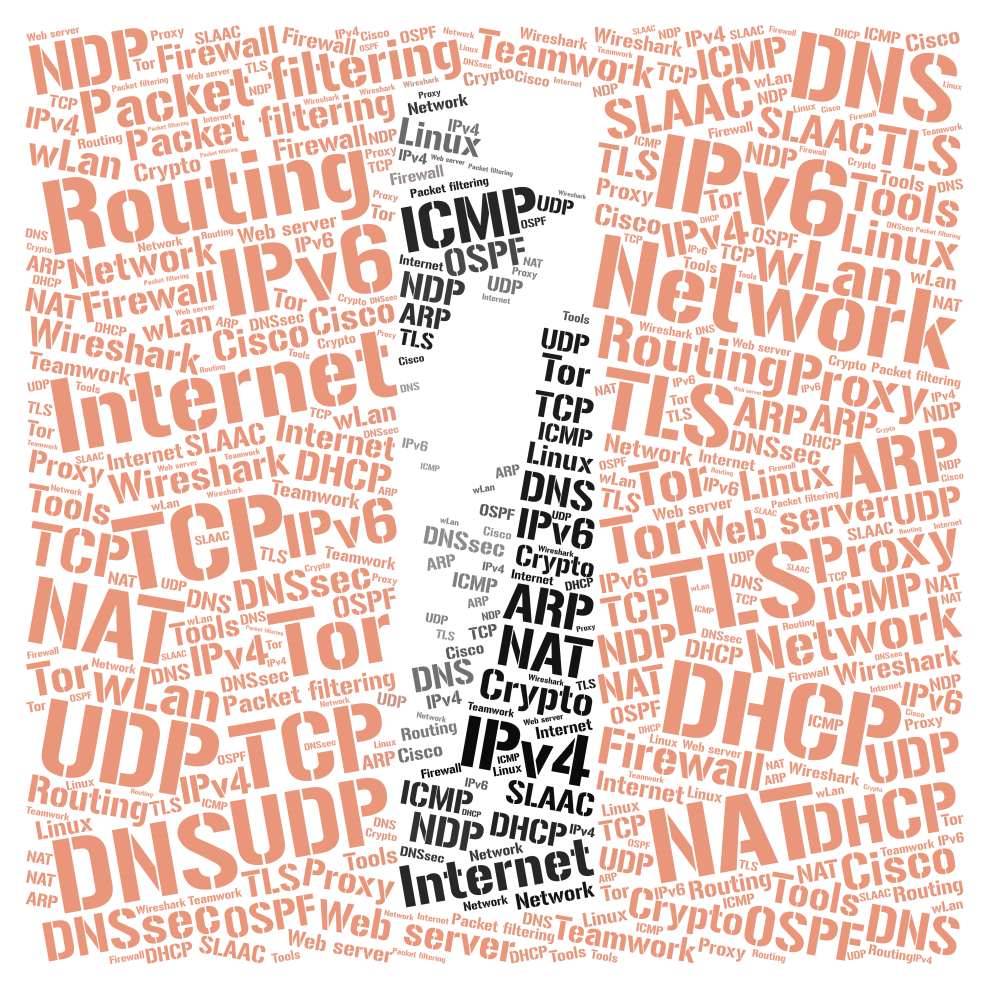 Static and dynamic routing
The Internet Protocol (IPv4/IPv6)
TCP/UDP
DNS, NAT, DHCP
Network Security
Wireless Networks
The iLab2 covers more advanced topics, like: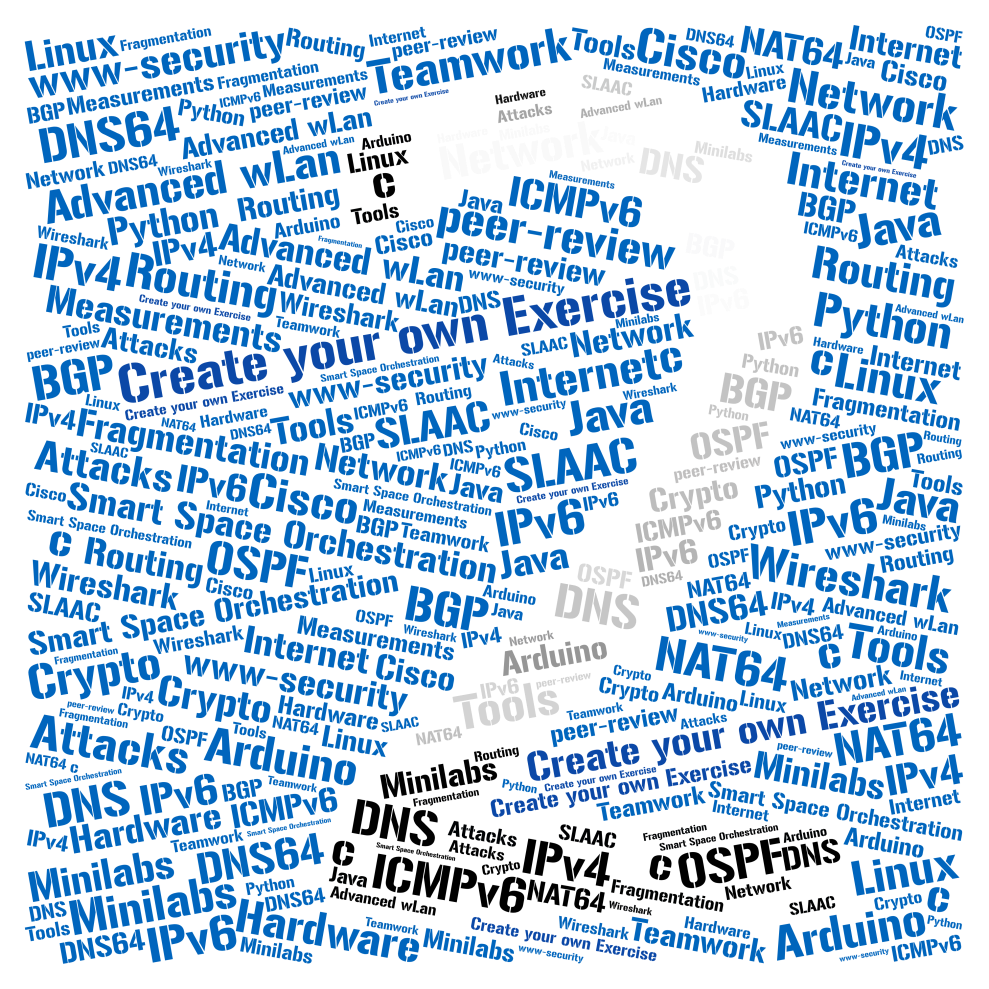 IPv6 in depth, DNS64/NAT64
BGP
WWW-Security
Hacking and Defense
Smart Space Orchestration Hardware and Software (IoT)
Creation of a own exercise by each participating team
If you are also interested in learning more about computer networks but are not a student at TUM or didn't get a place in one of the iLabs, have a look at our free massive open online course:
iLabX – The Internet Masterclass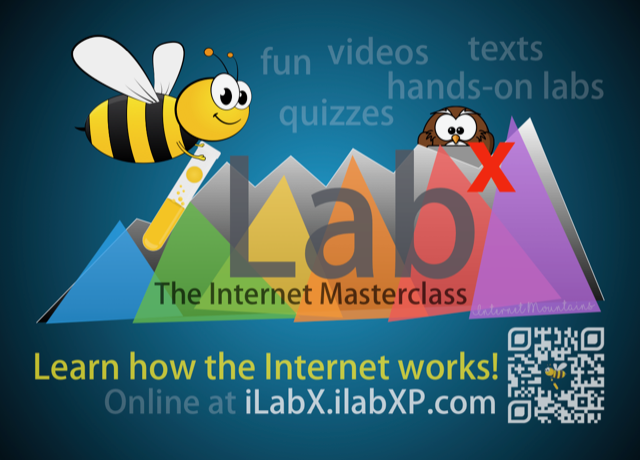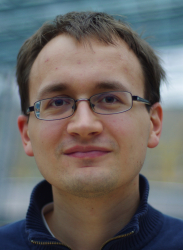 Stefan Liebald is a scientific staff member and lecturer at the Chair of Network Architectures and Services at the Technical University of Munich (TUM).

His focus lies on research in the area of the Internet of Things and Smart Space. Current work is focused on Smart Space Orchestration using a distributed, software oriented architecture.

One of his main projects during the last 2 years was the development of the Massive Open Online Course "iLabX - The Internet Masterclass", which teaches the basics of the Internet to everyone interested in learning.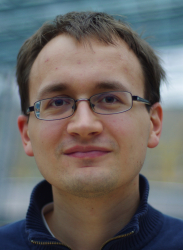 Latest posts by Stefan Liebald (see all)