What to do over the holidays?
It is holiday season! Are you interested in an exiting activity? Did you ever wonder what happens when you type Google into Google?
In the iLabX, we explain all the steps in detail. You will not only learn how the globe girdling Internet works – you will even set it up yourself!
After our six parts of 4-6h each, you will have built your own Internet on your computer, and we will even tell you how to make it become part of the big Internet.
The perfect holiday activity: iLabX – the Internet masterclass.
Subscribe for free on edX today!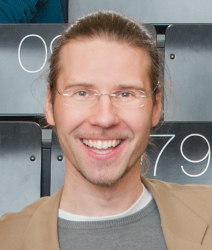 Latest posts by Marc-Oliver Pahl
(see all)