Create your own Exercise with the vLab
You enjoy(ed) our iLabX Massive Open Online Course? You loved going through the different exercises in the vLab but wished there were more of them? Ever wondered how we actually created those exercises and whether you can do that too?
Here is your chance to learn more about that!
We just published a brief tutorial explaining how to create your own exercises using the vLab and CORE, check it out:
The tutorial covers the basics of CORE, explains how to create and configure hosts with an initial setup and provides helpful tipps what to have in mind when creating your own exercise. It also links to the relevant official CORE documentation for those that want to go more in-depth.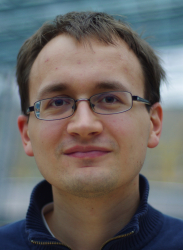 Latest posts by Stefan Liebald
(see all)